Irv Gotti Spills The Beans On J.Lo And Mariah Carey Beef
For years people have been dying to know why Mariah Carey was so dang shady during an old interview when asked about Jennifer Lopez. The interview was so sensational, Mariah has been addressing it for years. She recently told TMZ she "still don't know" that broad! Dang, why so salty?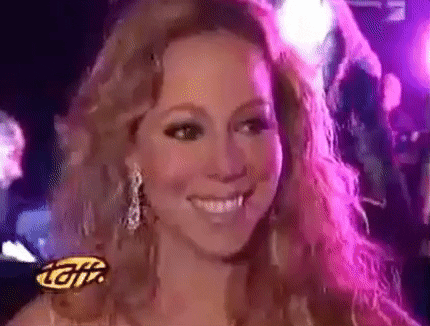 Welp, Irv Gotti visited Desus and Mero and told a story about how Mariah's ex-husband tried to sabotage Carey's career, by helping Jennifer Lopez take her place. He went as far as asking Irv to collab with J.Lo, even before she had her hood pass.
"[Mottola] calls me because he found out me and Rule made a record with Mariah Carey. At the time, he hated Mariah Carey, so he was pumping Jennifer Lopez to compete, so he calls me and he says Irv I need you make a record with J.Lo but I want you to put Ja Rule on it and make it a duet."
He knows we just did this sh-t with Mariah and he's trying to f-ck Mariah!"
It's at the 2:20 mark.
He was too old to be acting that shady!